dusuntua.com is a Malaysian indexing website. Any place used for relaxation, recreation, attracting visitors for holidays, hotels, lodging or place for vacations is listed here.
Having a problem? Contact web admin How to post? Step by step

Search by: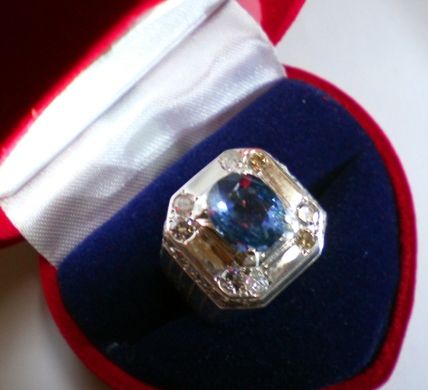 Bluish Green Sapphire Unheated and Natural Approx: 3 Cts Price: USD 3,000.00 Batu yang di sahkan asli dan tidak di bakar ( Natural and Non Heated ). Harga RM 10,000 boleh di runding.