dusuntua.com is a Malaysian indexing website. Any place used for relaxation, recreation, attracting visitors for holidays, hotels, lodging or place for vacations is listed here.
Having a problem? Contact web admin How to post? Step by step

Search by:
sTaTuS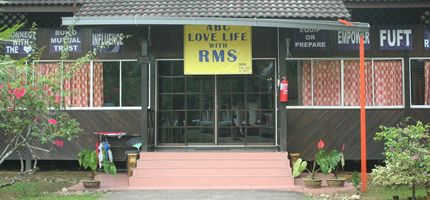 Capacity - 70 people for classroom arrangement. - 120 people for stage arrangement. Facilities - Chairs, desk, LCD Projector, PA System, flip chart, whiteboard, and drinking water. - Ceiling and standing fan also available.