dusuntua.com is a Malaysian indexing website. Any place used for relaxation, recreation, attracting visitors for holidays, hotels, lodging or place for vacations is listed here.
Having a problem? Contact web admin How to post? Step by step

Search by:
sTaTuS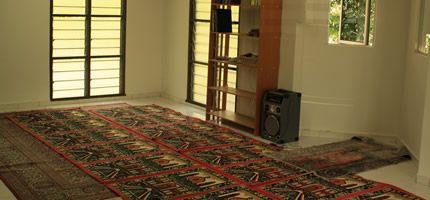 Separate praying area for muslimin and muslimat. Each area can accommodate 30 jamaah at one time.